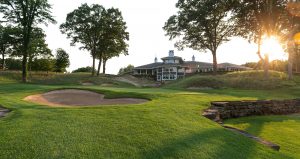 About the Clubhouse
We Take Pleasure in Serving You
Wuskowhan Players Club is a tight-knit community of golf lovers, family, and friends. That's why we treat you like one of our family and make sure you have everything you need for a relaxing, rewarding, and fun experience at the club.
Our Clubhouse
A Luxurious and Relaxing Post-Round Retreat
From stately locker rooms to an intimate restaurant with gourmet fare, our clubhouse is the perfect spot to unwind after a day on the course.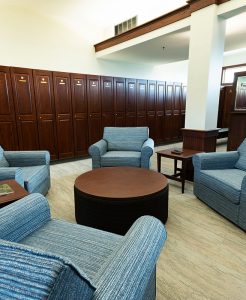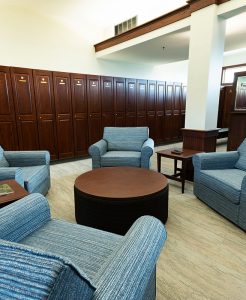 Take a Tour of the Clubhouse
We take pride in creating memorable dining experiences designed to bring together family, friends, and great food. Get a glimpse of all we have to offer here.