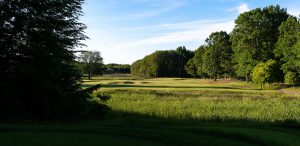 About the Club
Traditional by Nature
Wuskowhan Players Club is nestled on 150 acres of pristine wooded land in West Olive, near the shores of Lake Michigan. We're passionate about preserving the traditions of golf and maintaining the natural sanctuary that surrounds us.
Our Story
A Living Tribute
Wuskowhan is the indigenous Narragansett tribe's word for "wanderer", which is also their name for the now extinct passenger pigeon. Today, our members honor this spirit, spending countless hours roaming the beautiful West Michigan landscape as they golf.
Our motto, "Dress and act within the traditions of golf," is also a tribute to the rich tradition of the sport. Founded in 1994, Wuskowhan was designed for players as passionate about golf as we are. That's why you won't find swimming pools and tennis courts on our grounds. Our facility is a living tribute to the game of golf and to the native landscape that surrounds it.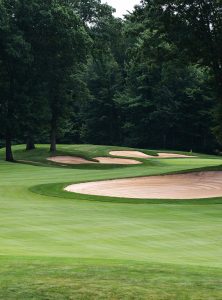 For those who share our love of the game, we aim to elevate the golfing and clubhouse experience. And for the environment we are so grateful to enjoy, we strive to preserve its natural beauty. 

The club's dedication to environmental preservation and stewardship extends beyond its name and philosophy. Wuskowhan was the first course in Michigan to be designated as an Audubon Signature Sanctuary, signifying a commitment to environmental excellence in the management of the land.

Our course sits at the intersection of beauty and performance, enhancing the way our members play and forging a deep connection with the natural world. Over the years, the club and the land have matured together, creating the ideal destination for golfers. A true player's course.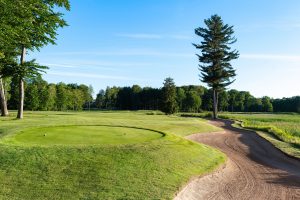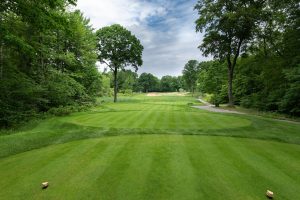 Our Team
Committed to Serving Our Members
Our outstanding group of talented professionals' sole purpose is to elevate your play and enhance your experience at the club. Many of our staff have been with us for over 10 years – a level of experience and commitment uncommon in the golf industry.