Guest Services
Enjoy Your Experience
Wuskowhan Players Club is a tight-knit community of golf lovers, family, and friends. That's why we treat you like one of our family and make sure you have everything you need for a relaxing, rewarding, and fun experience at the club.
Memberships
Explore Memberships
Our membership quantities are strictly limited to ensure a quality club experience. For inquiries, contact Lisa Monroe, at 616-738-6000 or lmonroe@wuskowhan.com.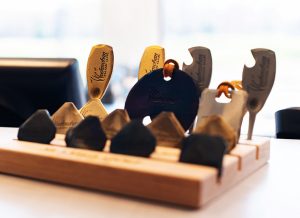 Become a Caddie
Explore Our Caddie Program
Interested in our four-week caddie training program? Call us at 616-738-6000 or email golf@wuskowhan.com. Discover how you can gain skills you need to be an insightful, engaging caddie.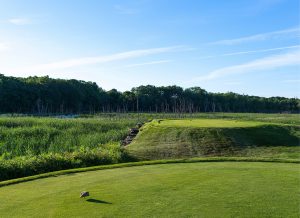 Perfect Your Fit
Visit Our Golf Shop
With our launch monitor, we can precisely fit you with the perfect equipment. And from Polo, Adidas, Lilly Pulitzer, and more, we have the men's and women's brands you need to make a statement on the course.